https://en.wikipedia.org/wiki/Svalbard
The islands of the group range from 74° to 81° north latitude, and from 10° to 35° east longitude..
The Svalbard Treaty of 1920 recognizes Norwegian sovereignty, and the 1925 Svalbard Act made Svalbard a full part of the Kingdom of Norway. They also established Svalbard as a free economic zone and a demilitarized zone.
All settlements are located on Spitsbergen, except the meteorological outposts on Bjørnøya and Hopen.
Research on Svalbard centers on Longyearbyen and Ny-Ålesund, the most accessible areas in the high Arctic. Longyearbyen is the largest settlement and the administrative centre of Svalbard, a Norwegian archipelago in the Arctic Ocean. Today, Longyearbyen obtains its electric power and district heating from its coal power plant, the only one in Norway.
This plant produces annual emissions of 40 tonnes of CO2 per inhabitant, four times as much as those per mainland inhabitant, even including those generated by the oil industry.
The treaty grants permission for any nation to conduct research on Svalbard, resulting in the Polish Polar Station and the Chinese Arctic Yellow River Station, plus Russian facilities in Barentsburg.
The Svalbard Global Seed Vault is a seedbank to store seeds from as many of the world's crop varieties and their botanical wild relatives as possible. A cooperation between the government of Norway and the Global Crop Diversity Trust, the vault is cut into rock near Longyearbyen, keeping it at a natural −6 °C (21 °F) and refrigerating the seeds to −18 °C (0 °F)
The climate of Svalbard is dominated by its high latitude, with the average summer temperature at 4 to 6 °C (39 to 43 °F) and January averages at −16 to −12 °C (3 to 10 °F)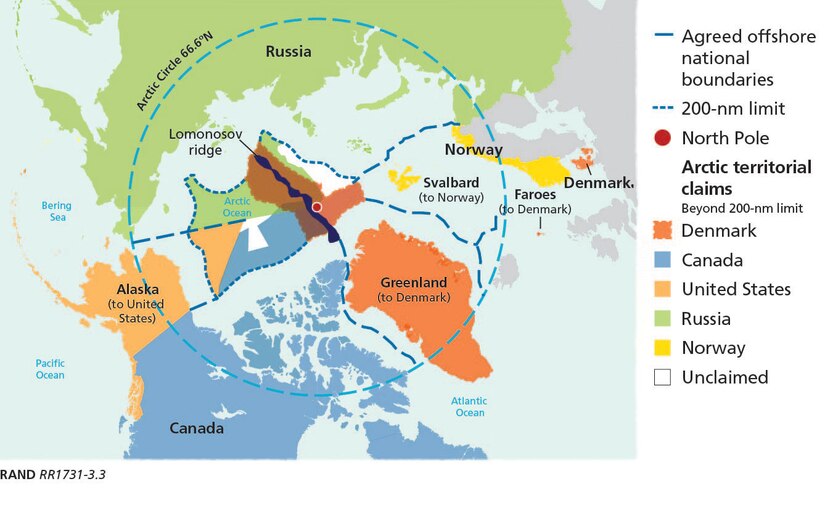 https://www.dsa.no/filer/9b02076312.pdf
The Radiological Environment of Svalbard