As part of the business plan this is a part of that topic beyond funding and what we will travel on or of its stay..
Not on that list is the opening of those that could afford to pay and or at least want to work off the pricing of the ticket to mars until now.
Tourism was when shuttle and ISS were the extra seats on board shuttle or Soyuz but that stopped a while ago.
That looks like its about to change in the NASA may start selling tourists tickets to space
We know that a higher flight rate drives down prices of all activity with regards to access to space.
Why NASA wants to look at flying tourists to space — a dramatic change for a by-the-book agency
NASA is considering selling seats on the spacecraft that will ferry its astronauts to the International Space Station, offering rides to the public while opening another line of revenue as the agency attempts to broaden its appeal.

On several occasions, Russia has flown wealthy people who paid millions of dollars for the ride to space. And a trio of private companies backed by billionaires is also looking to fly tourists out of the atmosphere.
Of course more destinations will open up more opportunity but its a start.
https://www.smh.com.au/world/north-amer … 50h1z.html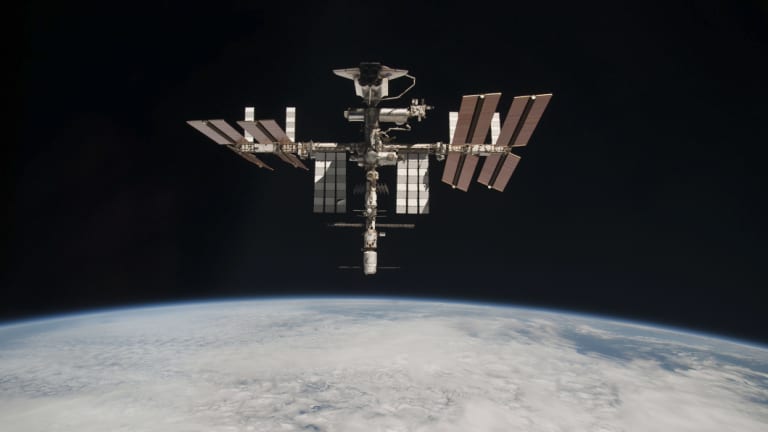 operations cost for the station is 3.5 billion and this will offset some of the costs but getting the customers may be also a problem...