Successful first launch
Rocket Lab launch in New Zealand brings quick, cheap space access
Rocket Lab is a private American aerospace manufacturer and smallsat launcher with a wholly owned New Zealand subsidiary. It has developed a suborbital sounding rocket named Ātea and currently operates a lightweight orbital rocket known as the Electron, which provides dedicated launches for smallsats and cubesats.
http://en.wikipedia.org/wiki/Rocket_Lab
Rocket Lab Completes First Commercial Launch of Its Electron Rocket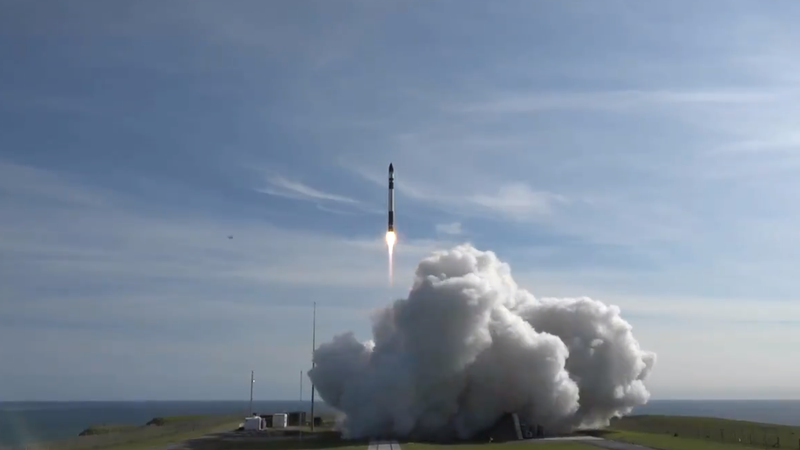 two-stage, $5.7 million Electron rocket launched from Rocket Lab's complex in New Zealand,
standing more than 55 feet (17 meters) tall,
First stage is with nine main engines powered by kerosene,
Second stage single Rutherford engine (a mostly 3D-printed design with an electric-pump-fed engine)
Rocket Lab's Curie kick stage burns a "green" non-toxic liquid monopropellant.
https://www.zdnet.com/article/its-busin … w-zealand/
"We have a burgeoning customer manifest, so we're moving onto the next mission within a few weeks -- the incredibly exciting ELaNa 19 mission for NASA in December."
Rocket Lab added that it has a private launch complex licensed for 120 launches each year, and previously said it aims to complete a launch each fortnight in 2019, and weekly in 2020. Its rockets use 3D-printed engines and can carry payloads of up to about 150 kilograms.