During the Saturday banquet at the 20th annual Mars Society convention (2017), Robert Zubrin announced a new contest. He wants university students to design a lander that can land 10 metric tonnes on Mars.
YouTube (starts where he describes the contest): Robert Zubrin at Saturday Banquet
He said:
I'm thinking of calling this the "Eagle Mars Contest". You know the Eagle was the vehicle that landed on the Moon. Ok, so we need the Eagle for Mars. Eagle Mars, or Mars Eagle, soon enough we'll find exactly what name.
I would like to recommend a name. In ancient Greek mythology, "Eagle Owl" was sacred to Ares. It's the largest, heaviest owl that exists in Europe. It doesn't exist in UK or North America. It's the same genus as a North American owl, the Horned Owl, but European Eagle-Owl is a slightly different species with slightly different markings.
You could call it simply "Eagle-Owl", or the scientific name for the species "Bubo bubo". That might be too obscure, just call it "Eagle-Owl".
Owl's of Harry Potter, Malfoy's Owl: (shows characteristic stance with 2 toes forward, thumb and back toe facing backward)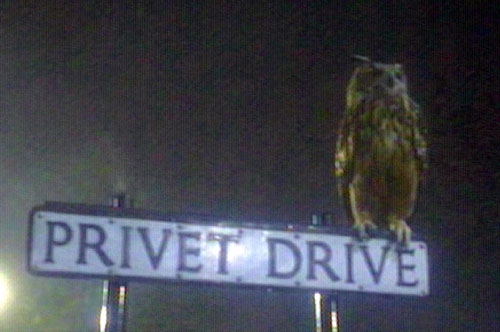 Last edited by RobertDyck (2017-09-21 22:50:38)