We have 3 sections around the ring to fit tanks for portable water, waste that is awaiting processing and waste solids to get used in the greenhouse all to be on the human occupied deck of the large ship at this point as there is no other location for them. It has a daily accumulation rate and use that we must have equalized by what ever system of processing that we will use.
Distributed mass and shield by spreading the resources around the ring means small tanks to hold each with backup machinery to process and pump.
Its also why I proposed another deck to house this stuff away from people so as to not have them smelling it.
https://www.sbir.gov/node/1547777
Human solid waste (feces) contains ~75% water by mass  approximately 170 g per crew member per day of recoverable water, which translates to 0.68 kg per day for a crew of 4 and can total as much as 680 kg for a 1,000-day long duration human exploration mission
We are going with over 1,000 people plus crew and of course the duration is shorter for the large ships use. Then again we have a different level of water use for showers and cooking than that of the ISS where the numbers come from as these are not in those.
From a terraformer link
https://wehoville.com/2016/12/08/much-w … ities-use/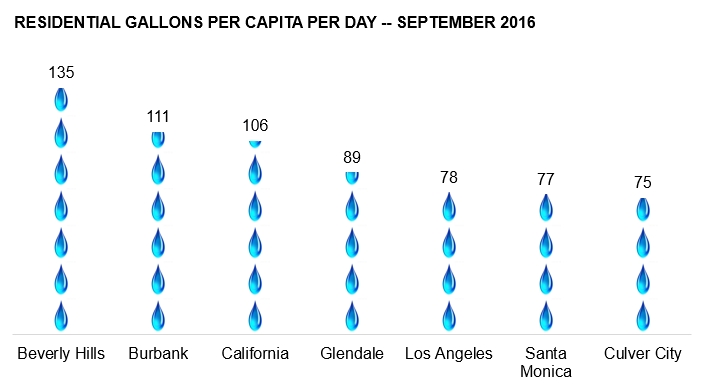 So if we are using the water the same on the large ship we now can compute the size of the tanks required.
post 6
maximum 1,171 people
Next would be for the processing recovery system of which the only working model is from the ISS
https://ntrs.nasa.gov/api/citations/201 … 007268.pdf
Would Current International Space Station (ISS) Recycling Life Support Systems Save Mass on a Mars Transit?